The art series 'March 2 Infinity' is about the usage of technology so it is only 'natural' (or inevitable ) that the art series are available in the digital world and can be collected as 'Non-Fungible Tokens' ( or NFT for short ).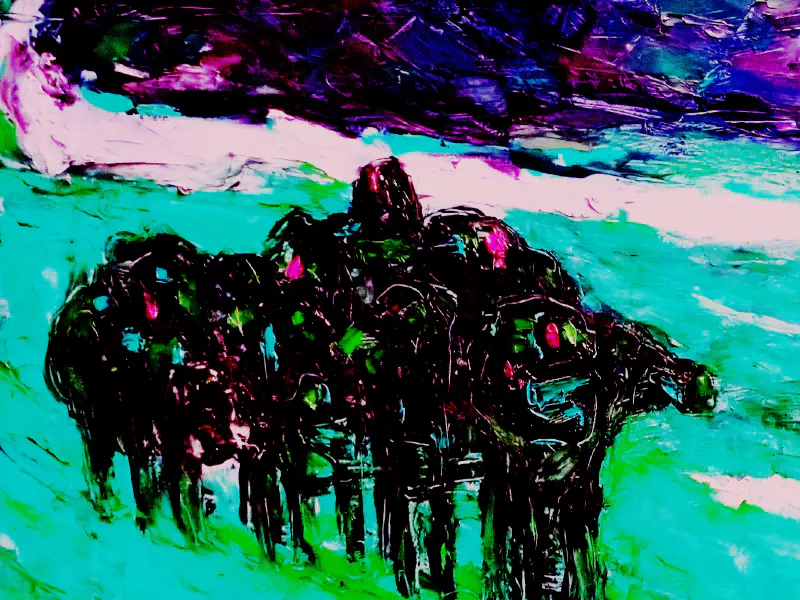 Our art works are stored for eternity on the Tezos blockchain - an artist minded, green based technology stack.
You can discover & collect the following NFT art series on the NFT artist & collector platform OBJKT.com:
M2I Landscapes
M2I Tradqan
M2I Fragments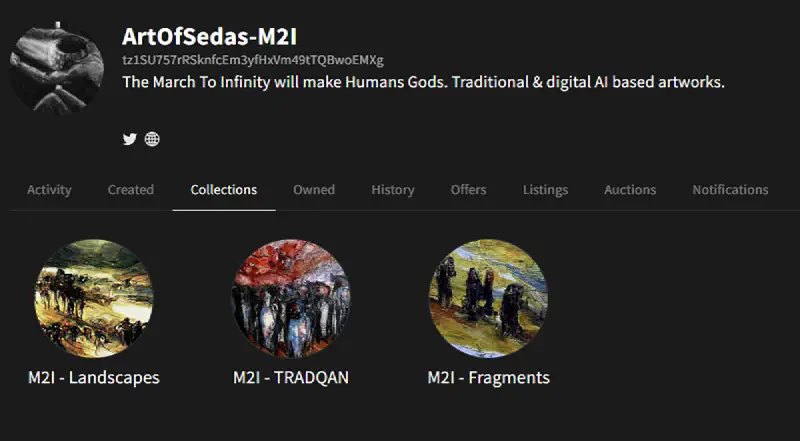 I am looking forward to welcome you as a new digital collector. You can collect already an NFT starting from 5 Tezos (the crypto currency used on the platform).
Feel free to contact me if you are new to this exciting world and want more info on how to become an NFT collector.
Kind Regards,
Steven